we believe everyone deserves a brighter future.
ReEntry by Design helps incarcerated individuals as they prepare to reenter society by equipping them with a comprehensive, personalized reentry plan which they take part in creating.
Changing direction, changing lives.

At ReEntry by Design, we strive to lessen the fear and uncertainty of reentry by helping individuals build a path to a new and better life.
We are a 501(c)(3) nonprofit organization and a proud member of the Alliance of Arizona Nonprofits.
The Facts
According to statistics, roughly 39% of people incarcerated in Arizona return to prison within 3 years of being released. Of those that return, the majority cite the lack of a support system as the number one reason for recidivating. Most reported struggling to find adequate housing and employment and almost all shared that they felt they could have succeeded had they just had someone to help guide them.
At ReEntry by Design, we systematically address these barriers as we prepare individuals for release. Simultaneously, we construct a network of support in the community designed to help each individual stay on his or her path to a new and brighter future.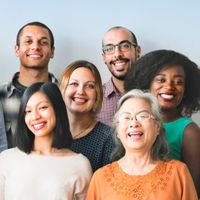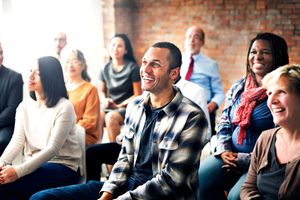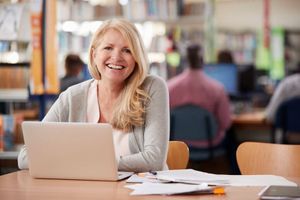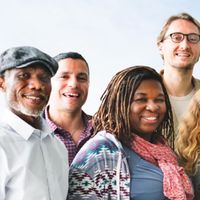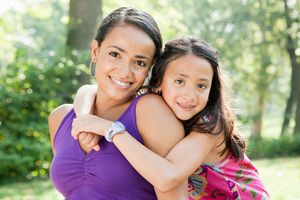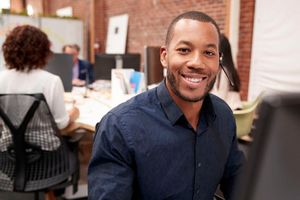 We believe we are not defined by our past successes or failures, but by how we choose to conduct ourselves today.
We believe every individual has a purpose for his or her creation and an inherent capacity to fulfill a function that meets a need in our world today.
We feel that by discovering and fulfilling that purpose, one enjoys the best possible version of one's life.